Tag Archives:
amy winehouse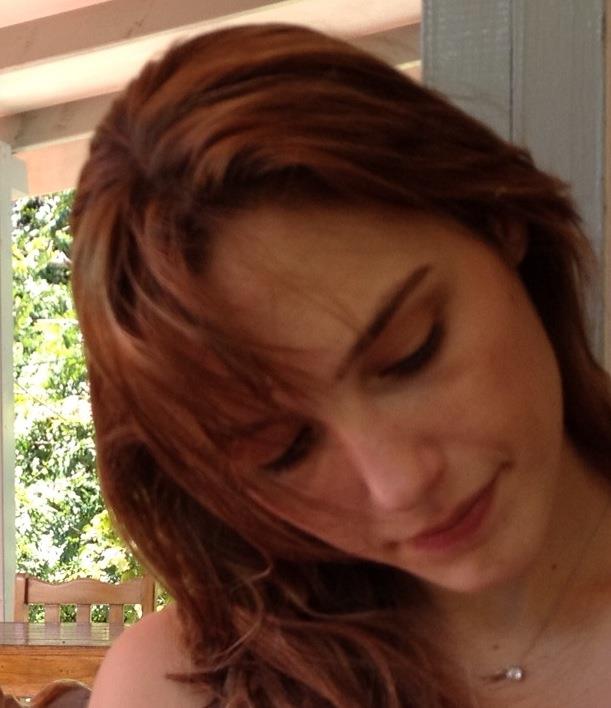 Gal Gadot's is a fan of the late great Amy Winehouse. One of her favorite song from the very soulful artist is "Back to Black." Check out the music video below…
Must See: Reality Stars
Gal Gadot recently did an Amy Winehouse photo shoot for the Castro brand. Here are a few pictures from the photo shoot. RIP to a tremendous talent with a vicious lifestyle.