Tag Archives:
dom toretto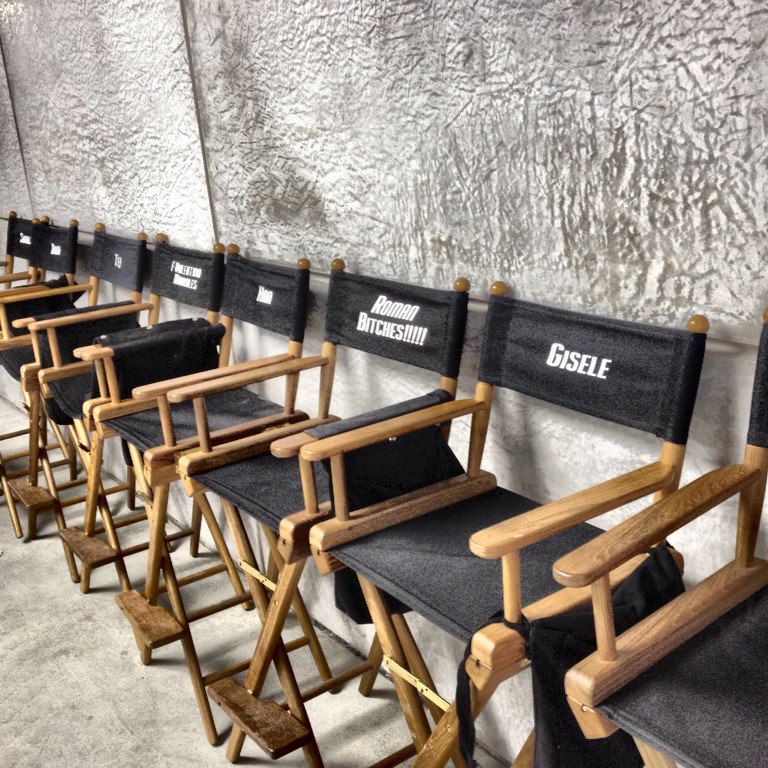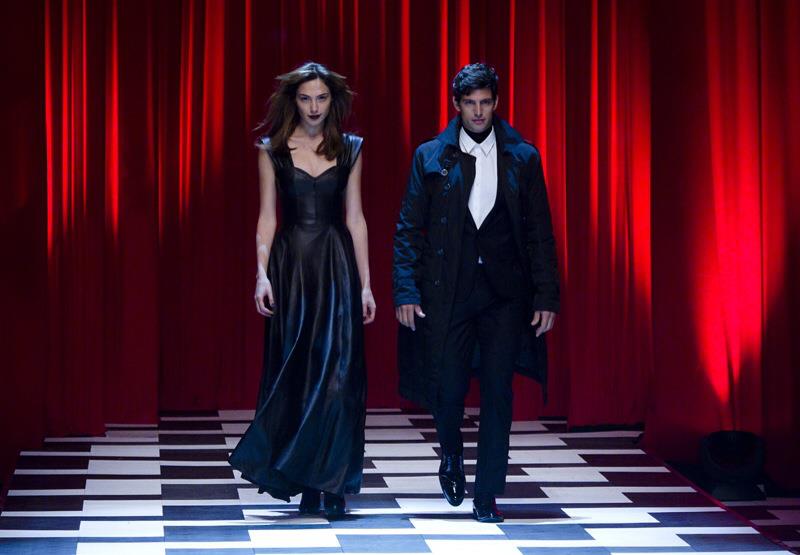 Check out the cast chairs for Fast and Furious 6 aka Fast 6! Filming is now in full effect, so we'll keep you updated on the latest from the set. We love how their character names are on it, especially that little touch added to Roman's chair! 
The second picture is the beautiful Gal Gadot strutting her stuff for the Castro fashion show. Yes, she looks like a vampire; the hottest vampire we've ever seen. 

Take a look back at Gal Gadot playing Gisele for the very first time in Fast and Furious 4. Here, Dom, played by Vin Diesel, is telling Gisele about his perfect woman, describing none other than Letty (Michelle Rodriguez). Of course, we know that Gisele is just as sexy, if not sexier, than Letty. For most, this is the scene where we became instant fans of Gal Gadot. Fast and Furious 6 is coming up and Gisele will be back!