Tag Archives:
fast six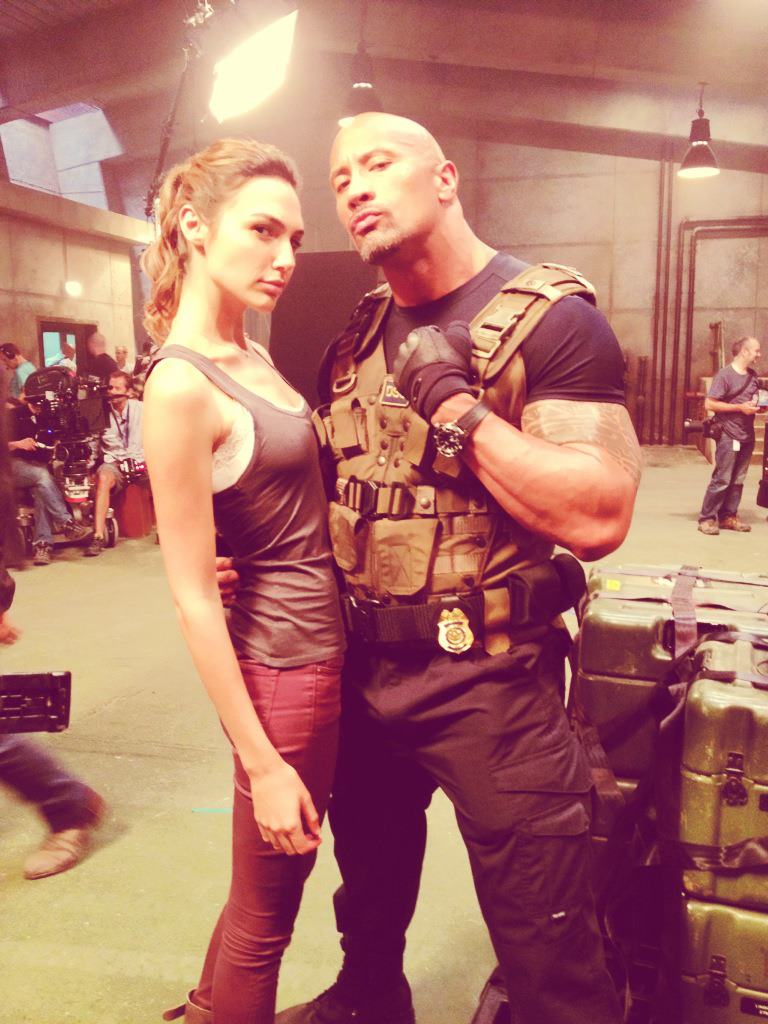 Dwayne "The Rock" Johnson is quite a menacing figure. Well, when there was a gang of thieves trying to break into a van to steal some very expensive movie equipment, former WWE Champion, and forever the People's Champion, came running. The movie star was decked out in his FBI gear for the
Fast and Furious 6
movie, and he came running out waving his badge. The would-be thieves ran off (there were 3 of them). Gal Gadot's hunky co-star was too much man for them to handle. The obviously smelled what the Rock was cookin'.
More news from the Fast and Furious 6 set, and Gal Gadot coming to you as it happens!
The Fast and Furious 6 set just seems like one of the most fun sets to be on. The filming so far is going well, and we're all in for another adrenaline rush when this film guns it to the theaters. Here are a couple of more pics from the set of Fast and Furious 6. One is of Dwayne the Rock Johnson taking us to the gun show, as usual, and the other is a pic on set of Gal Gadot and her sister. Gal Gadot is sporting a nice little cut from her action scene. Stay tuned for more news on Gal Gadot and the Fast and Furious 6 shooting.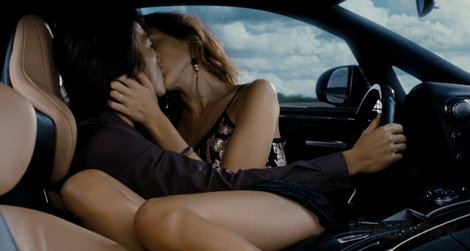 Director Justin Lin is supposedly being asked to film the next two Fast and Furious installments back-to-back. The next Fast and Furious is scheduled to be released on May 24, 2013. Lin left a Terminator project to concentrate on the Fast and Furious series. Also rumored is Jason Statham taking on a role in one or both of the next two Fast and Furious installments. Gal Gadot and the rest of the cast are set to return.