Tag Archives:
filming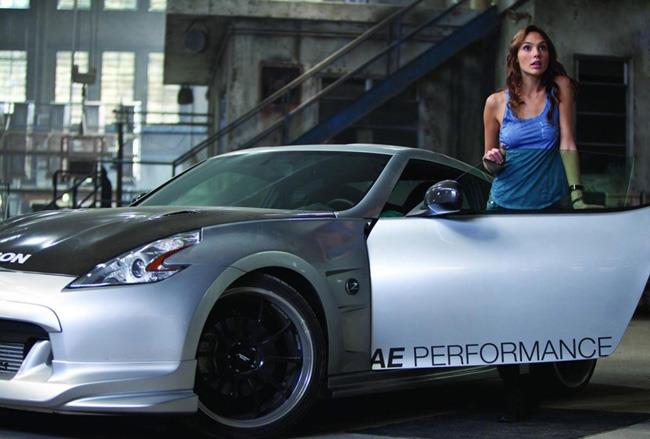 That's right! Gal Gadot, Vin Diesel, Paul Walker and company are now currently filming Fast and Furious 6. It has begun! Director Justin Lin, who was also responsible for Fast Five, had this to say: "It's 2am & just got up for the 1st day of FF6. Always love the calm & silence of the night b4 going on set. Let's go shoot a f@#kin' movie!"
They are starting to film around London, as everyone is back in the mix. There will also be some new faces, including Gina Carano and Rhianna (who is still only rumored to be in it). Stay tuned for more news on Gal Gadot and Fast Six.
Gal Gadot is hard at work on the set of Fast and Furious 6. Below are a couple of pictures from the set. The first picture is of Gal and Dwayne "The Rock" Johnson cracking jokes with each other. The second picture is a picture of what Gal Gadot looks like when she's memorizing or going over her lines (according to her Facebook). For more news on Gal Gadot and her films, stay tuned!
Here's a brand new video from MSNBC mixing together footage from the Fast and Furious series and interviewing some of the cast of Fast and Furious 6. Rev your engines ladies and gentlemen, because Fast and Furious 6 aka Fast 6 is punching its peddle to the metal. Oh yah, and here's a pic of the beautiful Gal Gadot
with her co-star Dwayne "The Rock" Johnson."