Tag Archives:
Luke Evans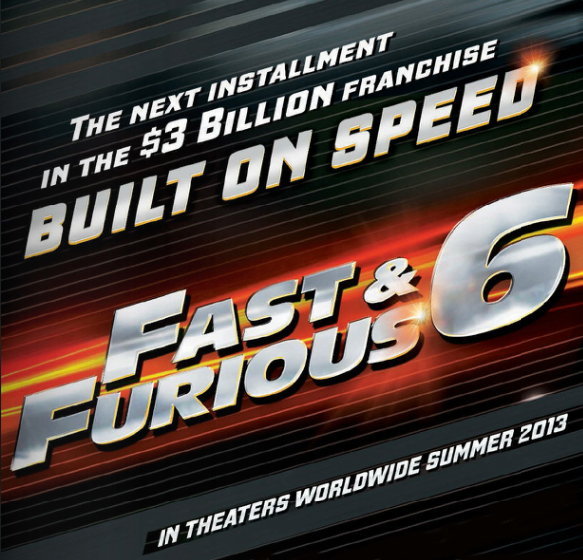 The first promo photo has been released for Fast & Furious 6. The film is currently gearing up for production, with principle photography set to begin in Europe sometime in the next few weeks or so.
Gal Gadot is definitely set to appear in the next installment, along with many familiar faces from Fast Five, such as Tyrese, Ludacris, Eva Mendes and so on. The new actors coming in are Gina Carano (Haywire), Rihanna, Luke Evans, and David Tennant.
There's nothing to revealing about the promo poster, but at least it's something. Fast & Furious 6, directed by Justin Lin, will be released on May 24th, 2o13.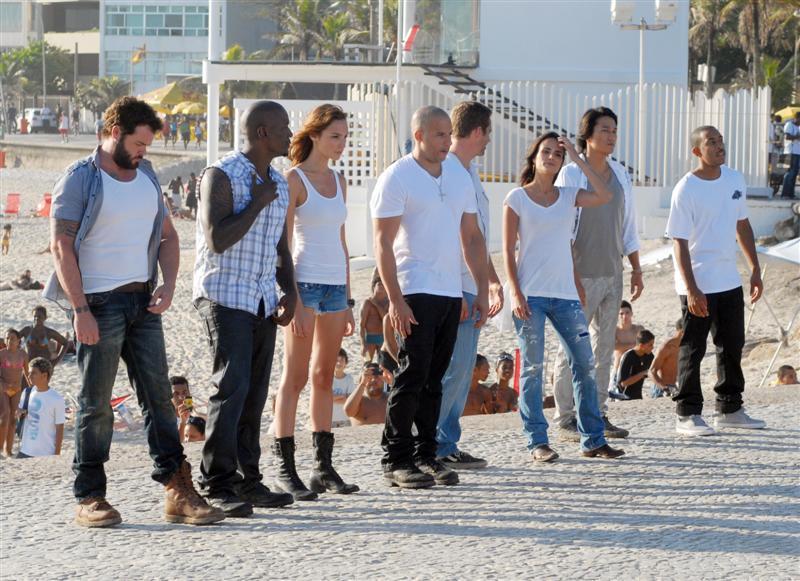 Gal Gadot will be joined by Luke Evans in the Fast and Furious 6, as Evans will be playing the villain. You may not know him yet, but you probably will when Peter Jackson's the Hobbit comes out in the winter, as  Evans will be playing Bard the Bowman in the Lord of the Rings prequel.
Evans will be playing a baddie, who may or may not be joined by Rhianna. Evans' role originally was supposed to be given to Jason Statham, but that obviously fell through. Stay tuned for more news on the Fast and Furious 6, coming to theaters on May 24, 2013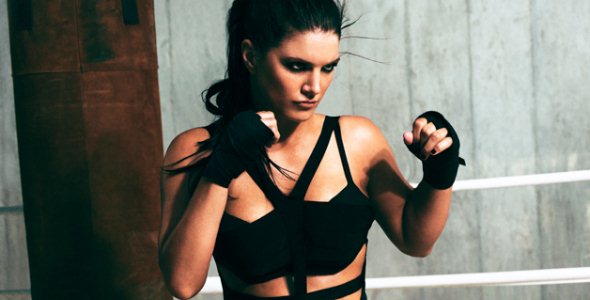 The
Fast and the Furious 6
is slated for a May 24, 2013 release. The latest addition to the cast of the sequel is Gina Carano, the star of Haywire and a MMA champ. We already know that Luke Evans will be joining the cast, but in a few interviews he has revealed some plot points. Carano will be a part of Dwayne "The Rock" Johnson's team.
Evans will be playing a leader of a group of thieves that are going after the same heist job as Dominic Torretto 's (Vin Diesal) team. We have also found out that the film will take place in parts of Europe, possibly Germany.
So it looks like with Gina Carano, Michelle Rodriguez and Gal Gadot, there will be quite a good number of badass chicks in the film. We can't wait!