Tag Archives:
Rihanna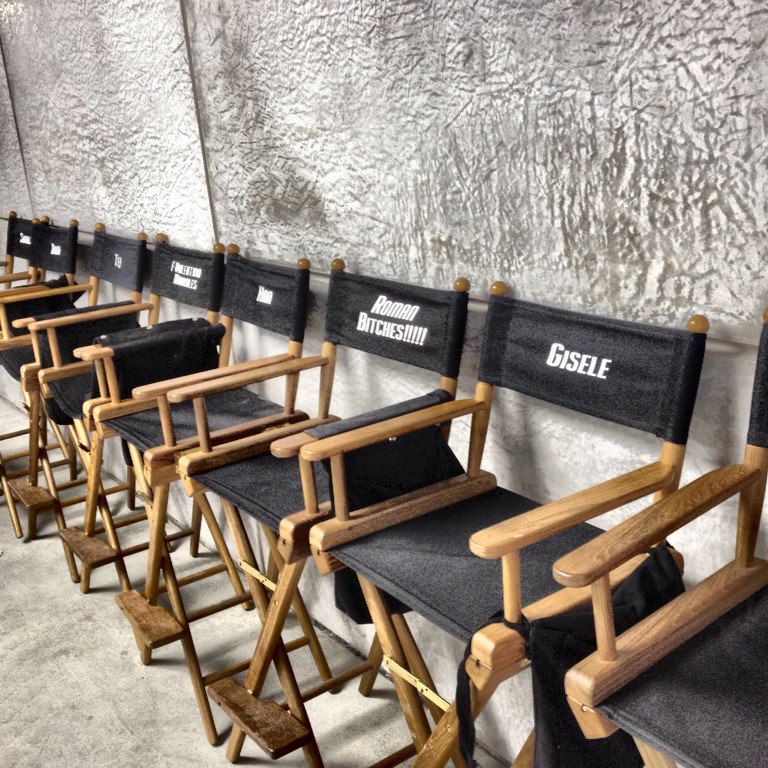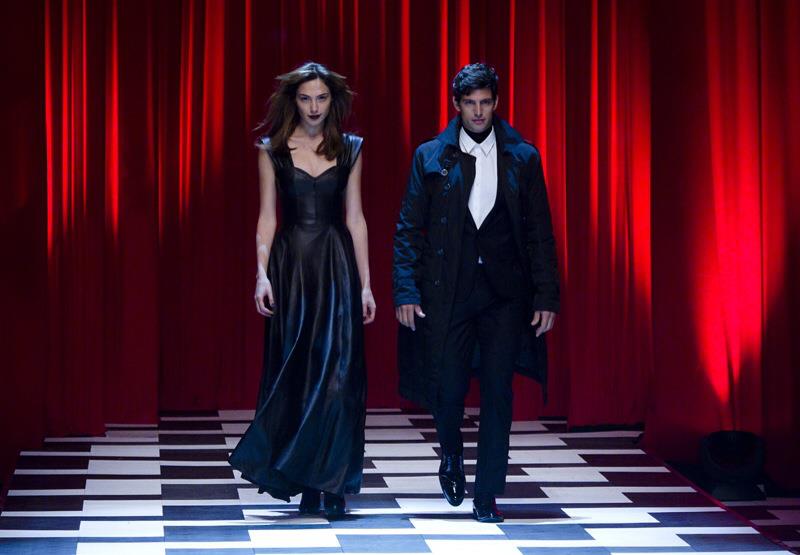 Check out the cast chairs for Fast and Furious 6 aka Fast 6! Filming is now in full effect, so we'll keep you updated on the latest from the set. We love how their character names are on it, especially that little touch added to Roman's chair! 
The second picture is the beautiful Gal Gadot strutting her stuff for the Castro fashion show. Yes, she looks like a vampire; the hottest vampire we've ever seen. 
There are rumors that Rihanna may join the cast of the Fast and Furious sequel as one of the baddies. Gal Gadot will supposedly be facing off against Rihanna in the sequel!
Video: Gal Gadot showing off her driving skills in Fast Five, causing Han, along with the rest of us, to fall in love. Stay tuned for more information about the Fast and Furious sequels!
Tagged

driver, driving, fast and furious 6, Fast and Furious sequels, fast five, Gal gadot, Han, love, Rihanna, Rihanna bad guy, skills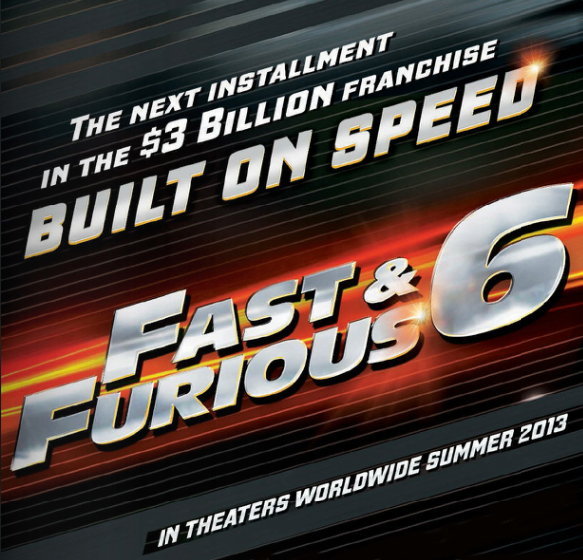 The first promo photo has been released for Fast & Furious 6. The film is currently gearing up for production, with principle photography set to begin in Europe sometime in the next few weeks or so.
Gal Gadot is definitely set to appear in the next installment, along with many familiar faces from Fast Five, such as Tyrese, Ludacris, Eva Mendes and so on. The new actors coming in are Gina Carano (Haywire), Rihanna, Luke Evans, and David Tennant.
There's nothing to revealing about the promo poster, but at least it's something. Fast & Furious 6, directed by Justin Lin, will be released on May 24th, 2o13.