Tag Archives:
sexy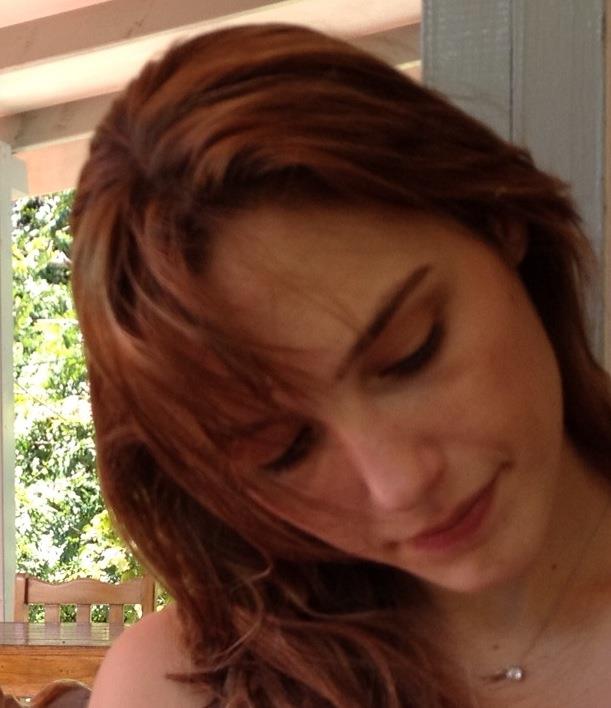 Gal Gadot's is a fan of the late great Amy Winehouse. One of her favorite song from the very soulful artist is "Back to Black." Check out the music video below…
Must See: Reality Stars
Everything Gal Gadot does is sexy. Here she is doing a sexy lip sync to a song called "Lie" by Noy Alooshe, and not only is she lip syncing, but she's lip syncing in a bra. The
Fast Five
star just can't seem to stop being sexy!
Here's a quick video of Fast Five star Gal Gadot doing a photo-shoot with other Israeli models for Blazer swimsuit Magazine. This video of Gal Gadot shows doing her thing in the modeling game, and she's looking as beautiful as ever.