Tag Archives:
Summer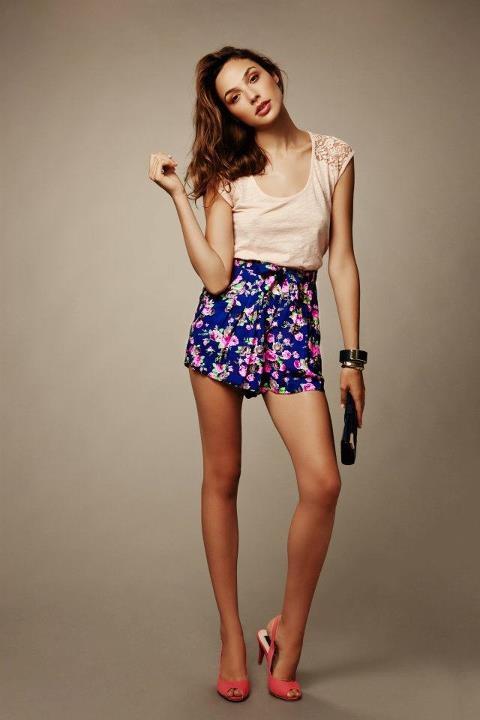 Gal Gadot is busy looking beautiful modeling for Castro, but she will be filming fairly soon for the new addition to the Fast and Furious series. In the mean time, here's another clip for your Fast and Furious withdrawals, as well as a sizzling new picture of Gal Gadot modeling some Summer digs.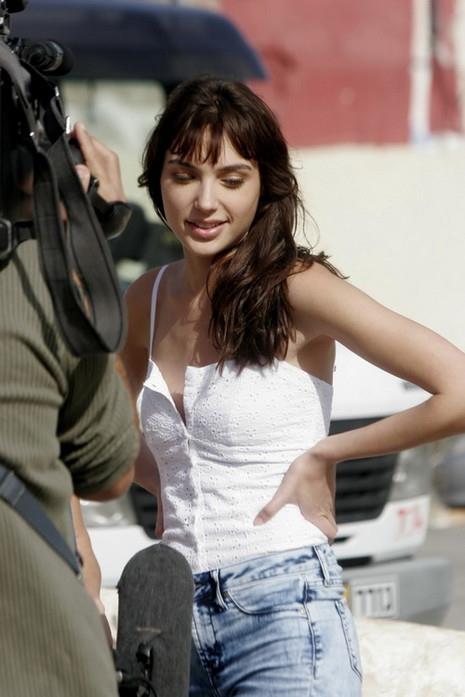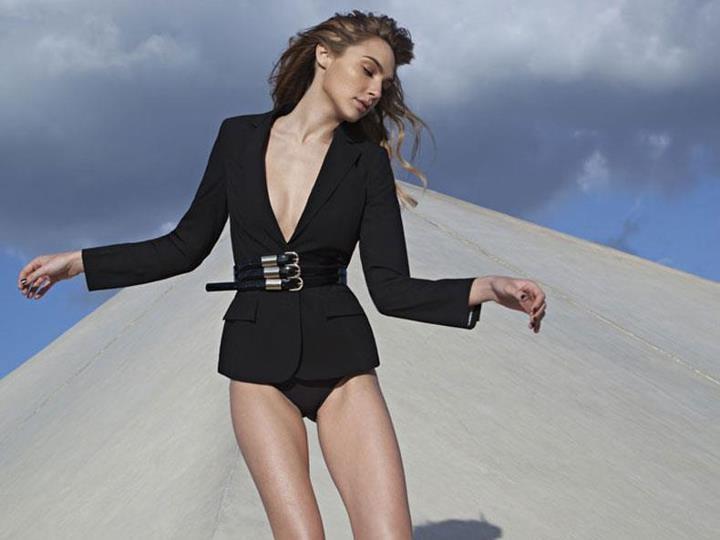 Gal Gadot is gearing up for Fast and Furious 6, and she's kicking off the summer with the Castro brand. Check back for more news on Fast and Furious 6, as well as news on her adventures as a model. Here are a couple of pictures to hold you over until more news pours in about her current film projects. Enjoy!
Here is some footage of Gal Gadot at the 2012 Castro Fashion Show in Tel Aviv. The fashion show is for the Spring/Summer line of the Castro clothing brand. Take a look back stage as Gal Gadot, along with other beautiful models are interviewed for the event.