Tag Archives:
asfur
Check out a behind the scenes picture, taken by the beautiful Gal Gadot herself, on set for a shoot. Gadot is working on some exciting new projects, and we'll keep you updated on everything on Gal Gadot! Fast and Furious 6 and 7 are in the works, so sit tight. Currently, you can find Gal Gadot in the Israeli TV series Asfur (which might be given an American remake, also as a TV show).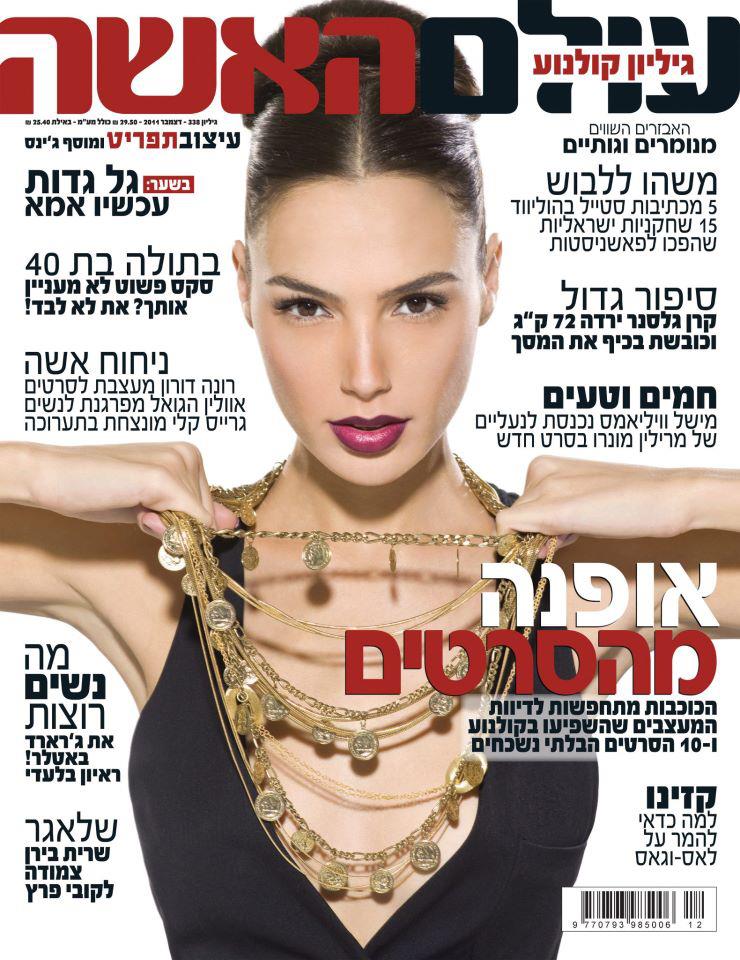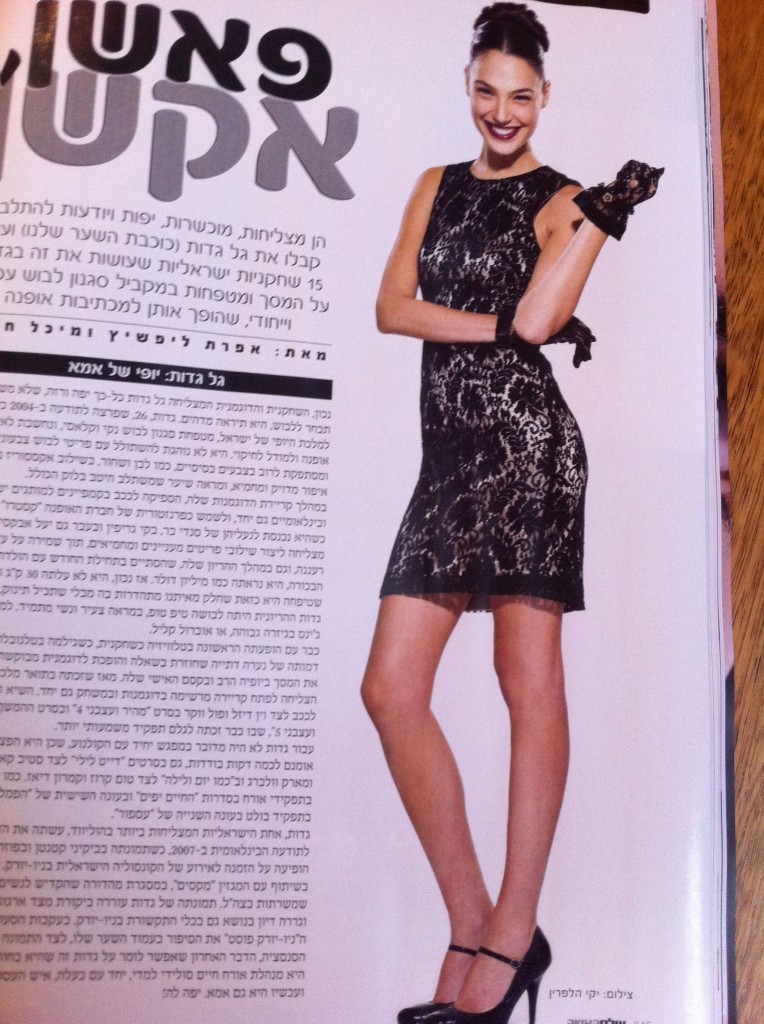 Check out Gal Gadot on the latest Israeli Magazine cover. The latest on Gal Gadot is her work on the Israeli show,
Asfur
. There will be much more coming from Gal Gadot, especially work in Hollywood films! Stay tuned!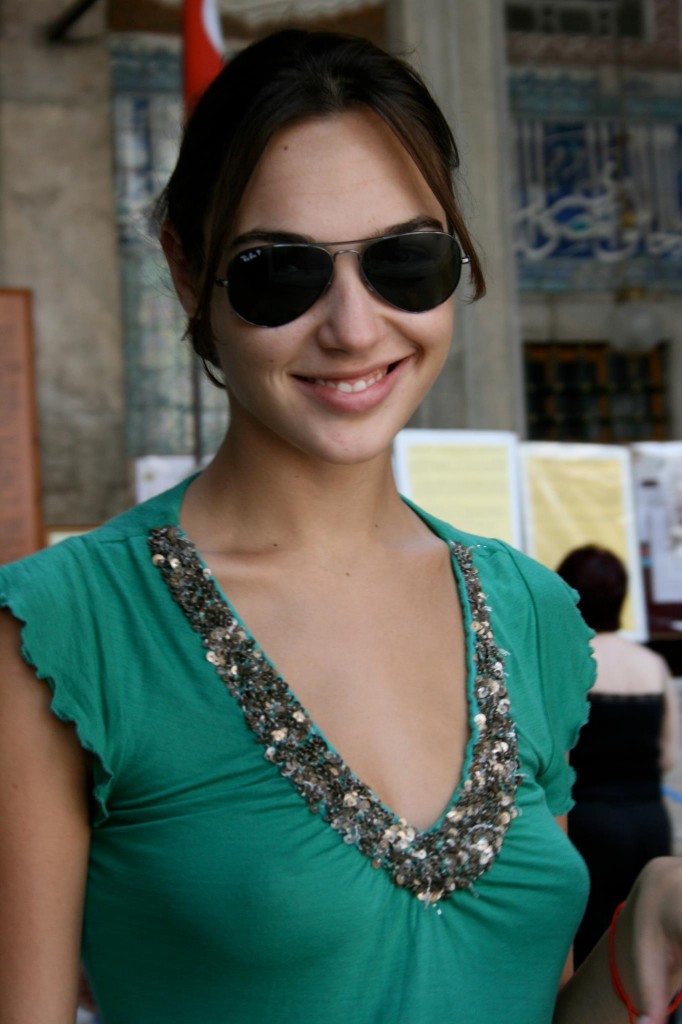 Asfur, an Israeli drama series about four friends living in abandoned buses on property worth millions, has been sold to a production company in the United States.
A Warner Bros. based production company, John Wells Productions, bought te rights to the program and the American adaptation is expected to begin soon. The program will be set to broadcast on one of the Warner Bros. channels, and the program may even be sold to additional networks worldwide.
In the Israeli version, Gal Gadot will join the cast of the latest season, adding her talent to the amazing Israeli cast.
"We are very proud of the series, and especially of its creators. Selling the rights to one of the American industry's leading production companies is only the first step in the series' global success," Yoram Mokedi, deputy director, said.