The stunning Gal Gadot was born in Tel Aviv, Israel. Her career started in 2004, at the ripe age of 18, when she was chosen to be "Miss Israel."  After winning, Gadot traveled to Ecuador to represent her country at the Miss Universe pageant, but did not break into the top 15. In due time, she made her way to Hollywood where she continued her career as an actress/model.
Gadot was involved in local campaigns for companies such as Super Pharm, Elite and Strauss. She also started doing campaigns for such brands as La Perla Lingerie, Perry Ellis, Espirit, Danza and more. In addition, she has graced the cover of many magazines and has done various fashion editorials.
By 2007, the popular magazine entitled Maxim asked Gadot to become the feature model on their cover that shined a spotlight on "Women of the Israeli Army," focusing on Israeli models who also served in the Israeli Army.  Upon the issue's release, Gadot was invited to be a special guest at the New York launch party. The undeniably sexy photo appeared on the event invitation, stirring some controversy in both Israel and the United States; the controversial, yet popular, photo put Gadot on the front page of the New York Post.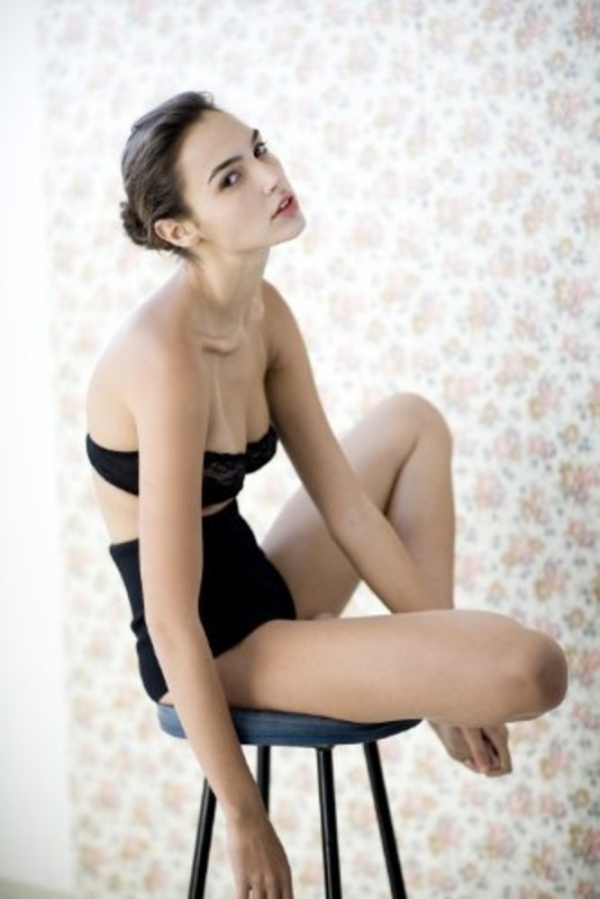 In 2008, Galdot added another asset to her resume, as she took on acting by taking the lead role on the Israeli drama called Bubot ("Dolls"). Gadot kept up with the modeling as well, becoming the lead model for Castro: one of the most prestigious Israeli clothing brands.
Gadot's stardom kept elevating, as her acting ability brought her to Los Angeles in 2008, and landed her a role as the love interest in the 4th installment of the Fast and Furious films, as she collaborated with the likes of Vin Diesel and Paul Walker. In 2009, Gal was cast in a Tina Fey and Steve Carrel comedy vehicle called Date Night, and in 2010 Gal appeared alongside A-listers such as Tom Cruise and Cameron Diaz in the summer action/comedy, Knight and Day. In 2011, Galdot reprised her role in the Fast and Furious series, as she starred in the critically and financially successful Fast Five.
The world of television has also utilized the talents of Gadot, as she appeared in the 6th season of the highly acclaimed TV show, Entourage, appearing as Vincent Chace's love interest. She has also appeared in Ashton Kutcher's new CW series entitled, The Beautiful Life.
Looking past the vanity of Gadot's beauty, her charming persona and professionalism, along with her acting talents, gives her a chance to reach even greater horizons.