Tag Archives:
fast cars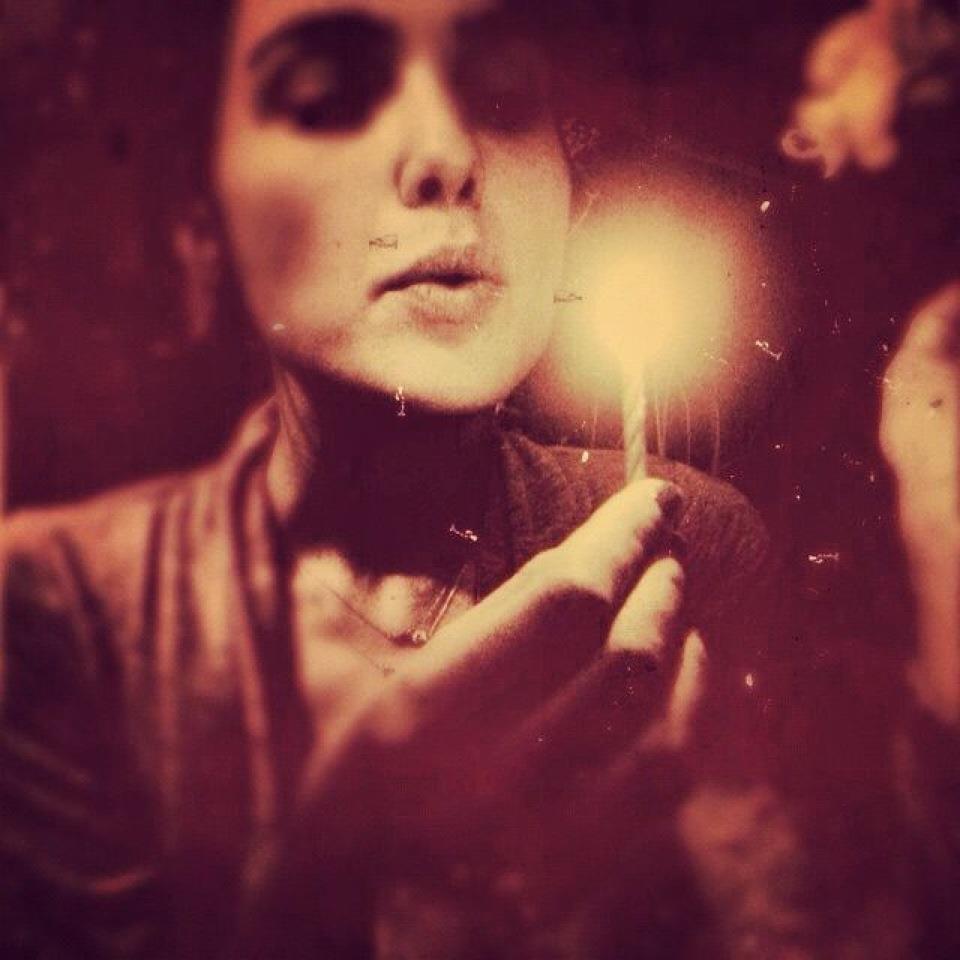 Fast and Furious 6 filming is coming soon, so stay tuned for news on the production of the ongoing series about fast cars, hot women, and old school stunts! 
Above is a picture of Gal Gadot taken by her talented childhood friend, Gabrielle Karpik. Thanks for dropping by!  We'll keep you tuned in to the latest on the beautiful Gal Gadot!
Gal Gadot is one hell of a knockout from Israel, and it's fitting that she would be on several lists to be one of the new James Bond girls in a future installment of the 007 series. She does have experience being in action films, as she has been in a few of the Fast and Furious films and she's also served in the Israel military. In short, she's perfect to be the new Bond girl, especially since the series favors beautiful women that still aren't household names. It would be a great launching pad for Gadot.
As of now, the stunning Gadot is still filming the Fast and Furious 6 or Fast 6, and she seems to be having a ball doing so. Check out this picture of Gadot and Sung Kang driving some pretty fast cars in Tenerife: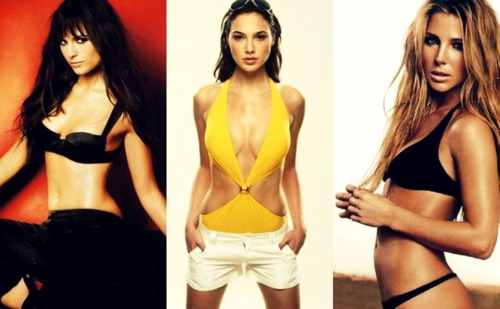 The ladies of Fast Five, Gal Gadot, Elsa Pataky, and Jordana Brewster, revealed how a man and his car can be sexy. All of them concluded that a guy who knows his way around a car is a turn on.
Gal Gadot explained, "The romance is not up to the car, it is up to the guy you are sitting with in the car, you know what I mean." Jordana Brewster added, "Opening doors for a girl is never a bad thing. The car actually did overheat in Brazil and Paul [Walker] got in there and knew exactly what he was doing and that was sexy."
Elsa Pataky said, "I like a man who drives fast because I drive fast so if he doesn't drive fast I'm like 'Let me do it'. I think it goes with the personality, you have to suit the car the car you're driving, the guy has to be comfortable with the car he is driving."
Gentlemen, take note.