Tag Archives:
Han
There are rumors that Rihanna may join the cast of the Fast and Furious sequel as one of the baddies. Gal Gadot will supposedly be facing off against Rihanna in the sequel!
Video: Gal Gadot showing off her driving skills in Fast Five, causing Han, along with the rest of us, to fall in love. Stay tuned for more information about the Fast and Furious sequels!
Tagged

driver, driving, fast and furious 6, Fast and Furious sequels, fast five, Gal gadot, Han, love, Rihanna, Rihanna bad guy, skills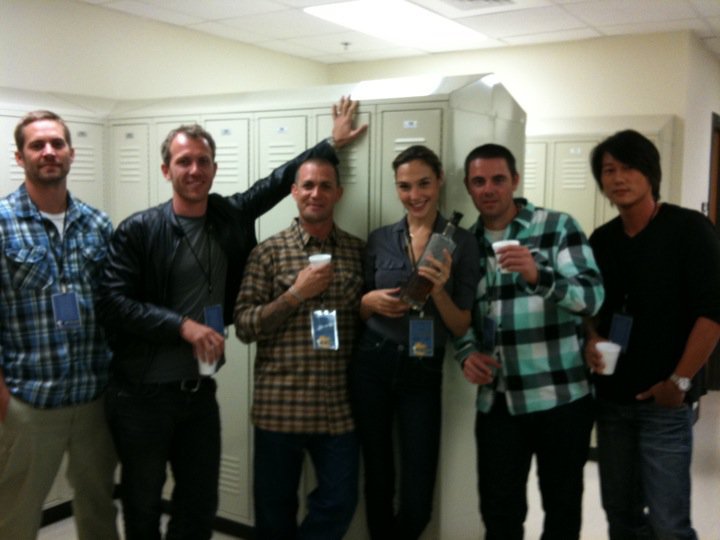 Here's an older pic from an event featuring Ludacris with some of the cast from Fast Five! We're not sure what alcoholic drink Gal Gadot has in her hands, but we're pretty sure they're having a good time regardless. Fast and Furious 6 will be filming soon! Stay tuned for further news on the next film in the Fast and Furious series.
In addition, there are also fan-made lists of casting the characters for a potential Justice League movie. A few have mentioned Gal Gadot being a good fit for Wonder Woman.