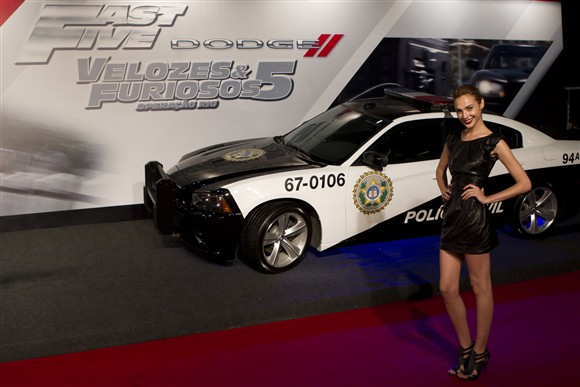 Vin Diesel, who plays Dominic Torretto in the Fast and Furious series, confirmed that there will be a sixth and seventh installment in the franchise. Diesel mentioned that the story for the sixth installment has become so big that they had to split it into two films.
"With the success of this last one, and the inclusion of so many characters, and the broadening of scope, when we were sitting down to figure out what would fit into the real estate of number six, we didn't have enough space," Diesel said.
The sequels will be possibly be shot back to back, and the  entire cast will be back, including Gal Gadot, Eva Mendes, and Michelle Rodriguez.
"We have to pay off this story, we have to service all of these character relationships, and when we started mapping all that out it just went beyond 110 pages. The studio said, 'You can't fit all that story in one damn movie!'"
There are also rumors that Jason Statham may be cast in the new sequels.