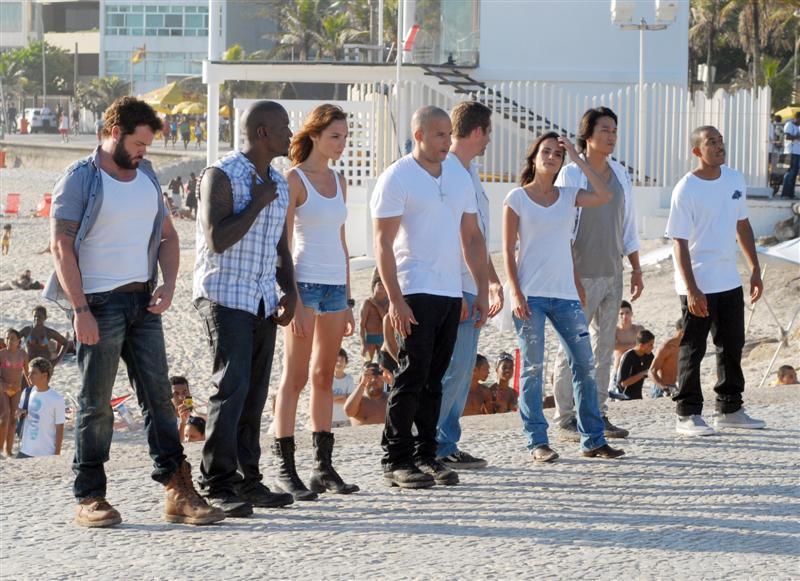 Although it will take some time before Fast and Furious 6 begins filming because of Director Justin Lin's hectic schedule, it is almost certain that Fast and Furious 6 will be made and Gal Gadot will be set to reprise her role as Giselle. Gadot was a fan favorite in Fast Five, and currently has no upcoming projects on her plate, so she is more than likely to jump into the production for another go-around
Justin Lin has already expressed that he wants to make another Fast and Furious movie, but he is currently in line to direct the next installment of the Terminator franchise. In addition, there is a rumor that Lin is also going to remake the 1986 film, the Highlander.
Fast Five has already made around $600 million worldwide.
The release date for the sixth installment is set for May 24, 2013, just in time to kick-off summer once again.